Welcome to the home site of Kapatiran Mandirigma


Kapatiran Mandirigma Camp 2014. Estes Park, Colorado
We had a great time with the Kalis Ilustrisimo group from Manila, Arnold Narzo and Peachie Baron Saguin.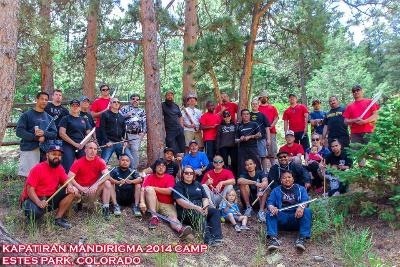 Kapatiran Mandirigma Camp 2010. Estes Park, Colorado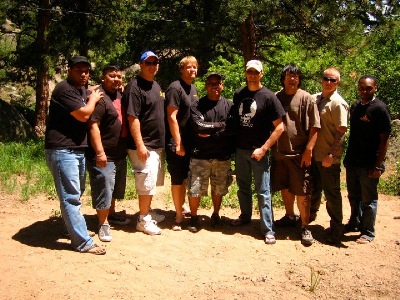 Kapatiran Mandirigma (KM) is an organization created to openly share the teachings and lessons of our teachers. KM has its roots in Filipino Martial Arts (Arnis, Eskrima, Kali) and Indonesian Martial Arts (Pencak Silat, Kuntao).

The headquarters of KM is located in Colorado, with schools all across the U.S.

For questions or comments about this web site please email sanduko@gmail.com
Copyright © 2010 Kapatiran Mandirigma All Rights Reserved